You're Going To Want Us On Your Side.
Once you've decided to make a move, there's no room for error and no time to waste. You need a partner who can make it easy, make a real difference and make things happen – now. Any agent can point you in the right direction or plant a sign in your yard. But the Griffis Team really brings it home .
Don't take our word for it. Talk to our clients. Ask them what it's like working with the Griffis Team and you're likely to hear terms like insightful, influential, determined and direct.
So, what does that mean to you? For one thing, it means sound advice and clear strategy based on a wealth of both experience and local knowledge. It also means an aggressive attitude and unique aptitude for leveraging opportunities and delivering optimal results. More importantly, it means an attention to detail and commitment to communication that keeps you in the loop and allows you to move forward with absolute confidence.
Put it all together and what it really means is when you work with the Griffis Team, you're working with some of the best in the business. It's why we've been chosen as an Exit Realty Agent of the Year and are members of the Top 5 in Real Estate .
Discover the difference the right partner can make by contacting any member of our team today. Once you've decided to make your move – you're going to want us on your side.

Buyers
Whether you're looking for your first home or dream home, we're your real estate resource for Clarksville, Plantation Estates, Autumn Creek, Anderson Place, Timbersprings, Kingston's Cove, Greenbriar and other Fort Campbell area communities. When making the type of investment buying a home requires, you deserve the latest market information and the very best advice. Our clients will tell you we provide plenty of both. Read more .
Sellers
Regardless of your reasons for selling your home, our professional services and proven marketing strategies help ensure you'll get the highest possible price and best possible terms in the shortest possible time. In fact, many of our client listings sell within 90 days . From Clarksville to Fort Campbell, no one knows the business - or the neighborhood - like The Griffis Team. Read more .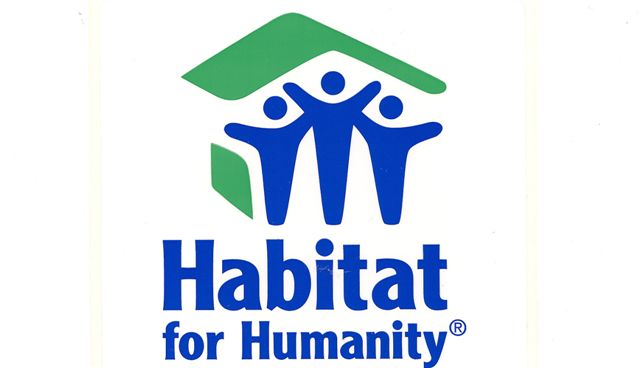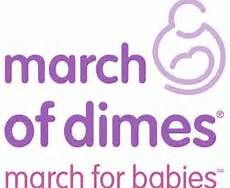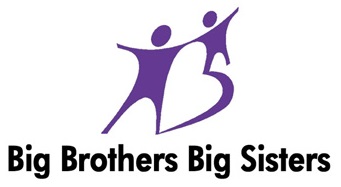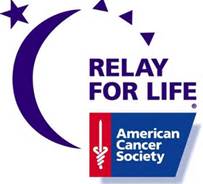 Griffis Teams Latest News
HOT!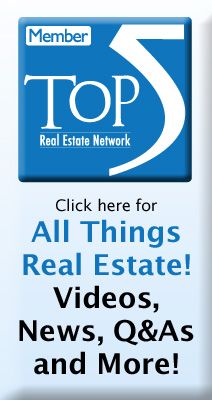 Featured News
Featured Videos
Featured Content: Real Estate Matters